"LDZ Logistika" priority is container transportation by rail. Currently there are three tried-and-true routes with regular scheduled container trains.
"LDZ Logistika" is a reliable forwarding company when transporting transit good that arrive to the port in big volumes.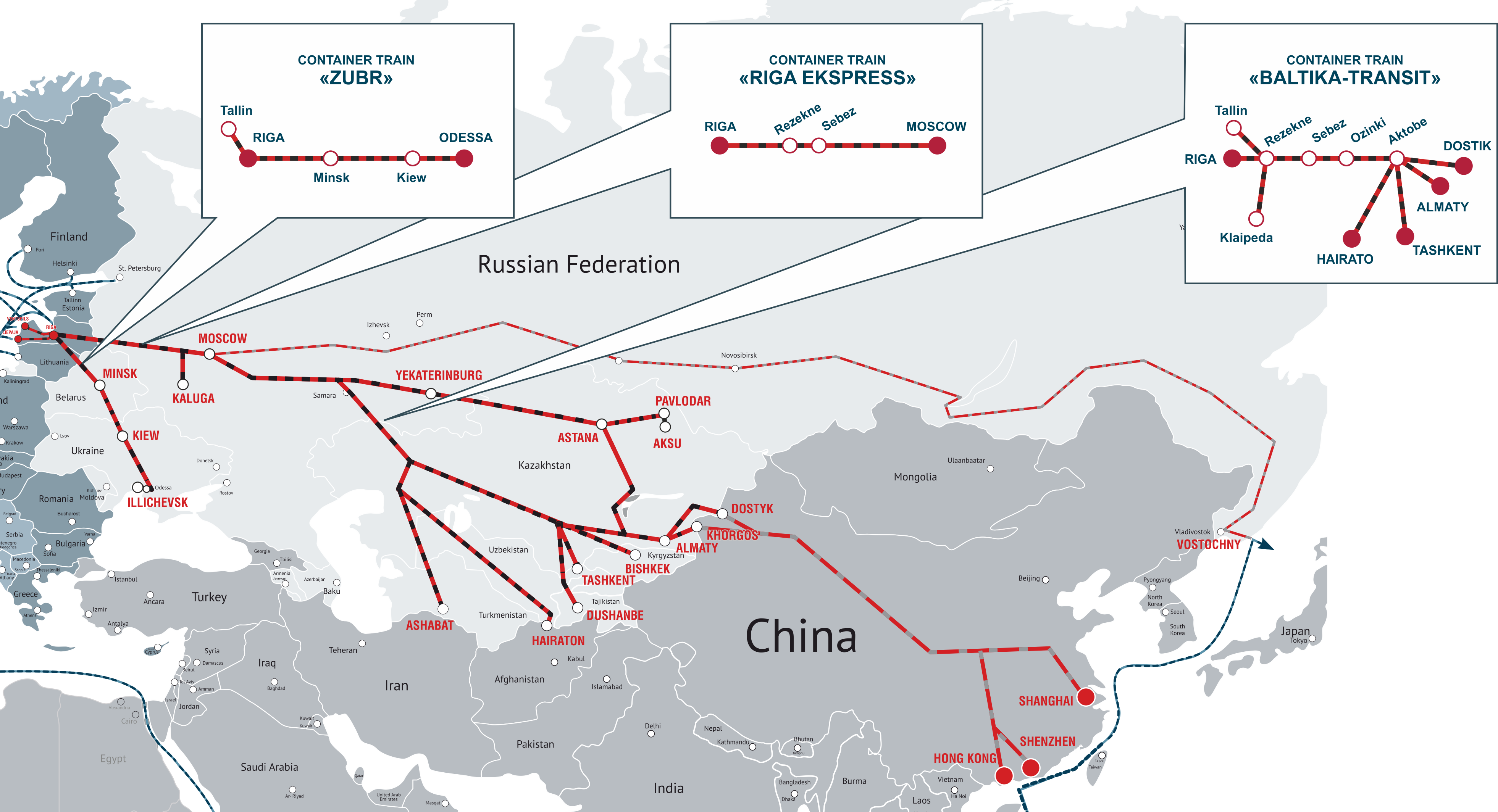 We provide:
Fixed and precise timetables
Efficient and secure routing
Guaranteed provision of rolling stock
Additional services: customs formalities, documentation preparation, track&trace
Sustainable solution for long distance transportation
A common information platform
In case of special request "LDZ Logistika" is ready to provide the complete route planning for containerized cargo including the customs formalities, documentation and storage.